A home may be a castle, but an artist's studio is rather a tent: it is functional, it is temporary, and it even may be cosy. For sure it's a highly personal place that mimics it's owner and bares traces of every work compiled and accomplished here. We are curious to portrait artists in their natural environmants, hence, we visit their tents. In 2017 visitmytent was founded by Stephanie Neumann and Holm Friebe.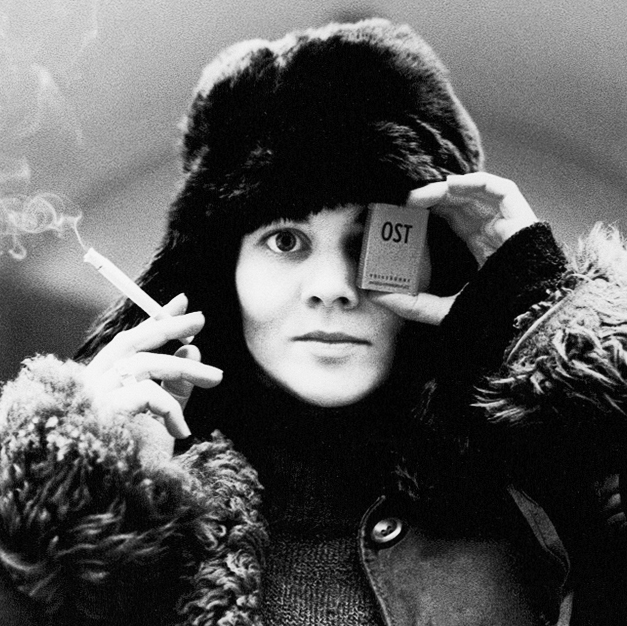 Stephanie Neumann is a Berlin based photographer and interaction designer with interest in places, memories and interfaces between analog and digital. stephanieneumann.de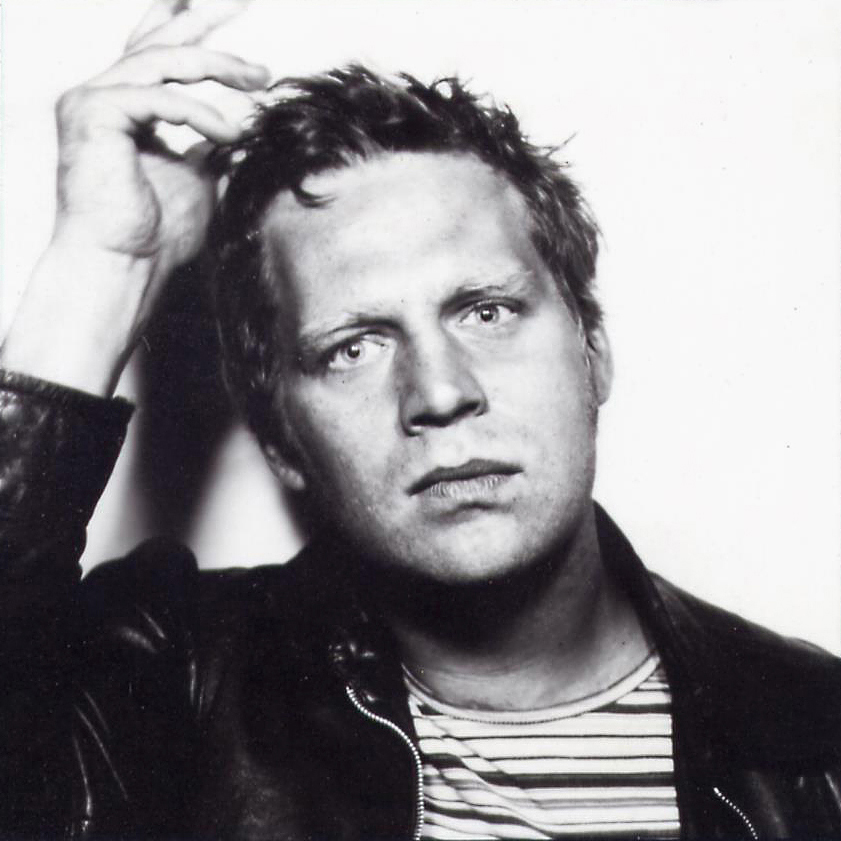 Holm Friebe is one of the founders of Zentrale Intelligenz Agentur, anchor at the live-art-talk-format NUN – die Kunst der Stunde, and curator in residence at Zierfische Galerie. He writes non fiction books and on Facebook. holmfriebe.de
imprint
visitmytent
Stephanie Neumann: Prenzlauer Berg 18, 10405 Berlin.
Holm Friebe: Pasteurstraße 31, 10407 Berlin.
+491721728031
ahoi@visitmytent.com
www.visitmytent.com